The Home-selling Experience
From your first conversation with us to the moment the proceeds from the sale of your home are in your hands, we take care of every aspect of the process. We are at your service as professionals and specialists on every scale, across marketing and advertising, technology and storytelling, presentation and documentation.
We know how, when, and where to best capture and convert buyer attention toward your home. Combining the latest technology and marketing strategies, we personalize the experience for you and your property.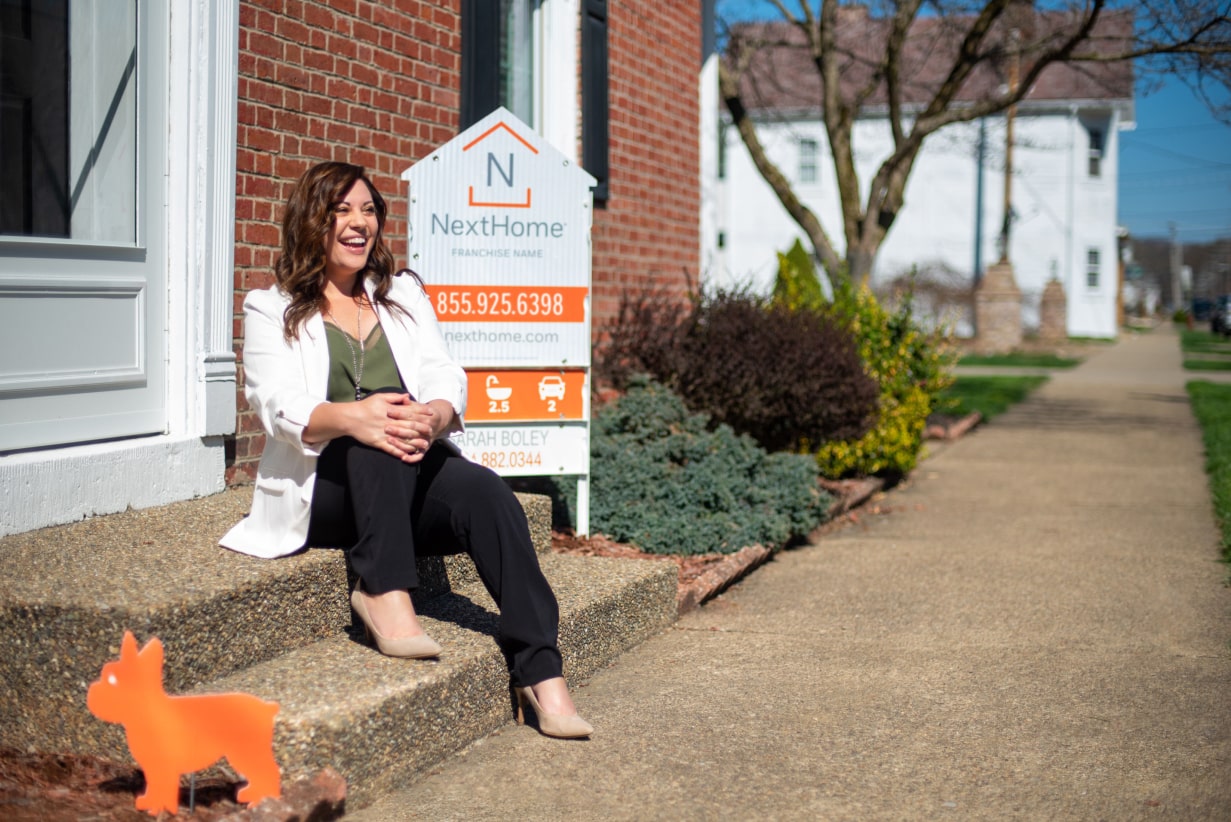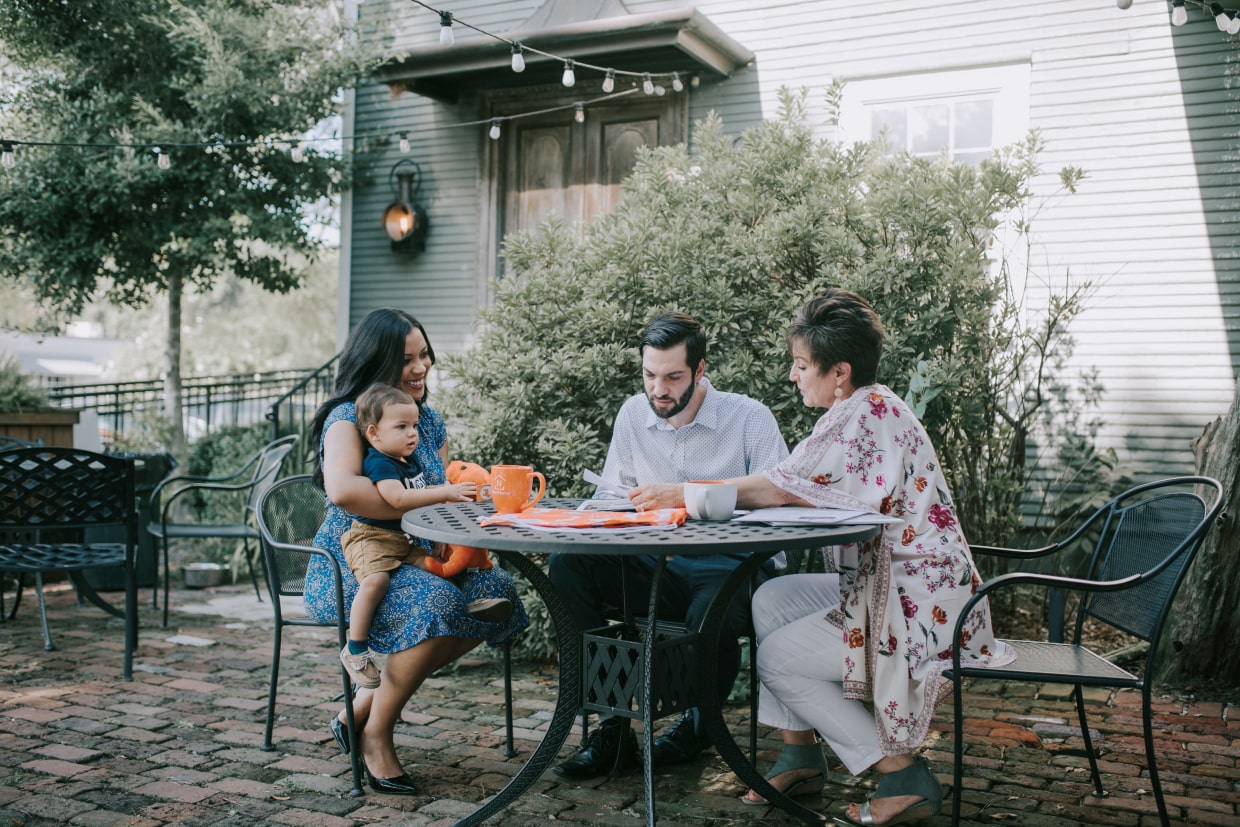 Selling Your Home, the NextHome Way
Testimonials
" Lesley Johnson helped us this summer to find an apartment for our elderly friend. She did so much beyond what was expected, to push for our application to be accepted, and it was! I am so grateful to her for all the fantastic work she did to help our family find ideal housing for a complex situation. Thank you Lesley and Next Home Forward! "
- Gabrielle Finck